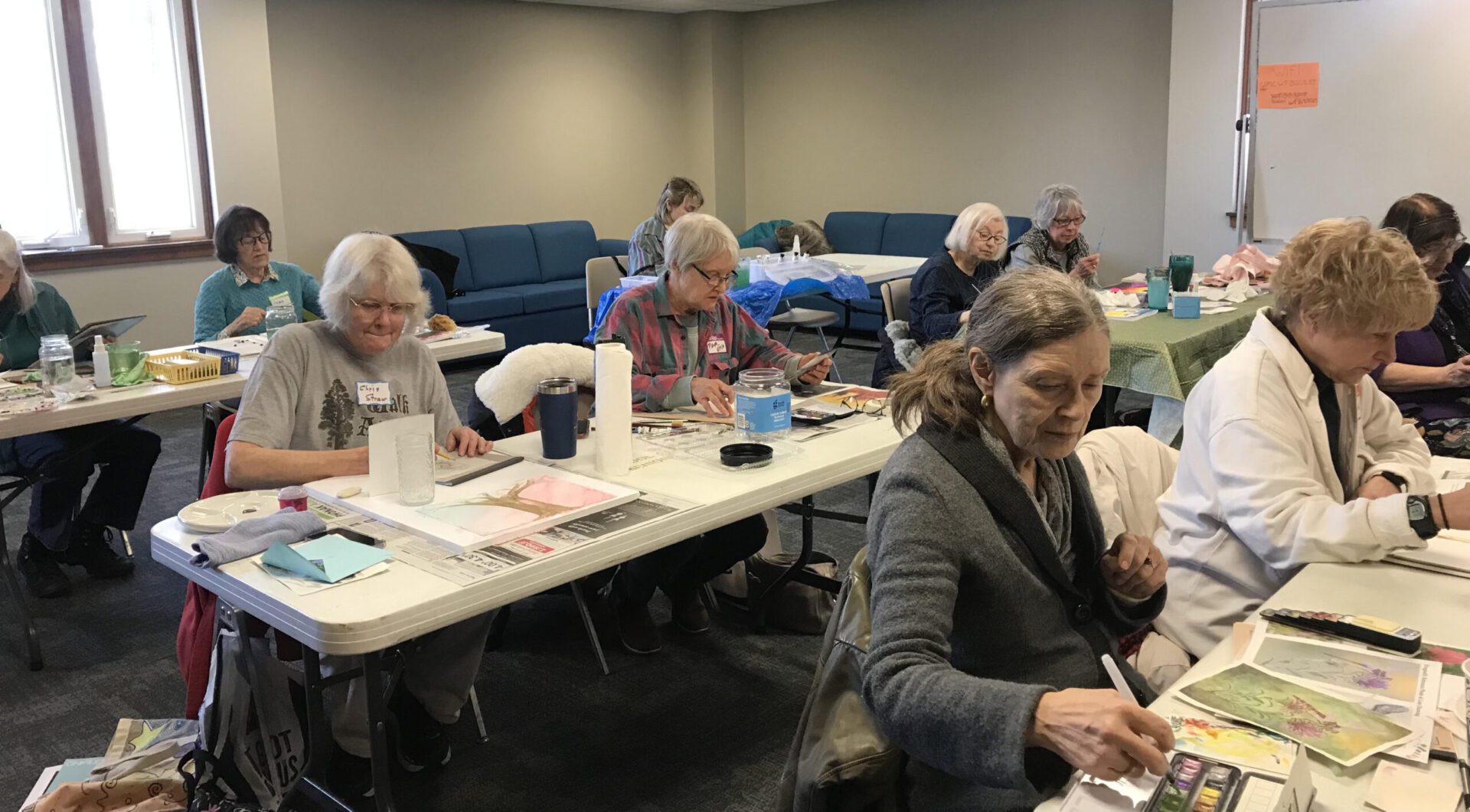 North Shore School for Seniors
Improving mind and spirit through learning and friendship
Spring 2024 classes begin March 4&5, 2024
Registration starts February 1

When are classes offered?
Our classes are offered during the Spring and Fall on Mondays and Tuesdays. See OUR FALL 2023 CLASSES.

What classes are offered?
We offer 50+ diverse classes in a wide variety of categories.

Who are the Instructors?
Our classes are taught by knowledgeable volunteers from the community.
Have the opportunity to share knowledge, insights and laughter.
Help our board welcome seniors, direct them to their classrooms and carry out other tasks required for a successful program.
Help expand course offerings and share your talent, skill, expertise or interests with our students.